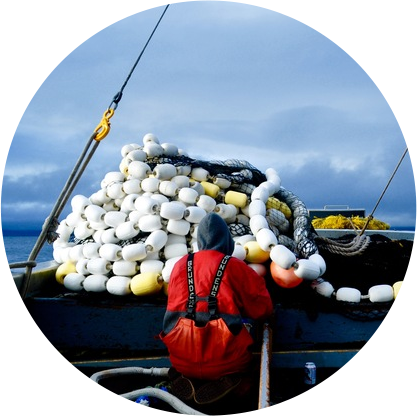 Your fishing business is the core of our business
Dock Street Brokers is proud to have been serving Northwest fishermen since 1976. Our staff has many years experience fishing and tendering in various areas off the West Coast and throughout Alaska. We are pleased to use this experience in our capacity as brokers to help our customers with buying and selling vessels, permits, and IFQs in all fisheries.
We would welcome the opportunity to use our expertise for your business needs. Whether you are selling an asset, have questions about ever-changing regulatory issues, or if you're looking to purchase a new boat, license, or expand your IFQ portfolio.
The staff at Dock Street Brokers takes pride in a low-pressure approach with an emphasis on customer satisfaction.